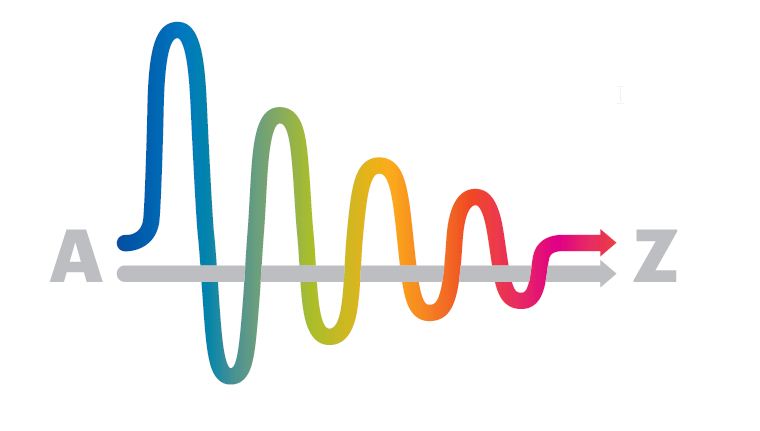 Update
ENGLISH
A synthesis of the articles, books, and cases you haven't been able to read and the conferences you've been unable to attend.
We study and analyse dozens of sources, and select the best information in order to detect the ten key ideas that every professional should know to be on the cutting edge of the business world.
Explained by Alfons Cornella and Antonella Broglia.
Update takes place every six months in two formats: general and thematic, in all the main capitals, and in-house by important companies and national and international institutions.
More  information



CASTELLANO
Una síntesis de los artículos, libros y casos que no has podido leer, y de las conferencias a las que no has podido asistir.
Leemos, observamos, analizamos y sintetizamos decenas de fuentes para detectar las 10 ideas clave que todo profesional debe conocer para estar al día en negocios.
Explicadas por Alfons Cornella y Antonella Broglia.
En sus dos formatos, transversal y temático, Update se realiza semestralmente en abierto en las principales capitales y también in-company para importantes empresas e instituciones nacionales e internacionales.