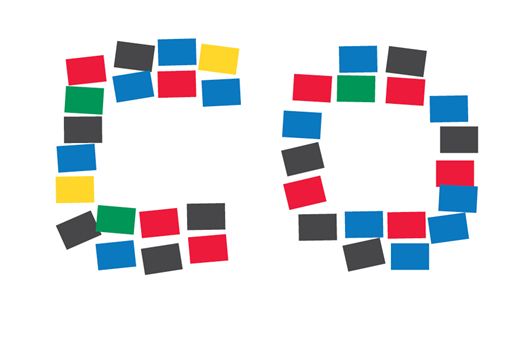 co-business
ENGLISH
For the last century in the business world we have been dominated by the need for a competitive advantage. But in recent years a new idea has begun to emerge about the importance of the power of collaborative advantage. And we are now seeing many companies that internally or externally combine their products (hybrid products), companies that combine their knowledge, and companies that work together to gain from a combined experience (a co-learning, based for example on sharing best practices).
So the future of business is in co: collaboration, co-creation, coordination; in companies multiplying their capacity to generate new products and services. Co-innovating. And it must be done systematically, not just left to chance. With this objective in mind, we've started a new initiative called Co-society, which aims to create the conditions for teams of passionate professionals, across diverse sectors, to systematically combine their assets and skills to make projects that would be unobtainable a reality.
This seminar shows dozens of examples of the what, how and why of collaborative innovation in business, backed with the supplementary text The Solution Begins With Co, that describes 50 ideas on why and how the world, and especially the world of business, is heading towards a system of collaboration (LINK). The additional text Co-Business offers 50 real examples of collaborative business.
CASTELLANO
En negocios, hemos vivido durante un siglo sumergidos en el paradigma de la "ventaja competitiva". Ahora está emergiendo la idea de que también hay que considerar la "ventaja colaborativa". Vemos así empresas que combinan sus productos, interna o externamente (hibridación de productos); otras que combinan sus conocimientos; otras que se asocian para aprender coordinadamente de sus experiencias (un co-aprendizaje basado, por ejemplo, en mejores prácticas).
Así, pues, el futuro de los negocios es co-. Colaboración, co-creación, coordinación, combinación de capacidades para la generación de proyectos híbridos: la co-innovación. Y hay que hacerlo de forma sistemática, no meramente accidental. Así hemos fundado Co-society, cuyo objetivo consiste en crear las condiciones para que equipos de empresas inquietas, en sectores diferentes, combinen sistemáticamente sus activos para que proyectos que normalmente serían "improbables" se conviertan en realidad.
Este seminario muestra decenas de ejemplos del qué, cómo y por qué de la innovación colaborativa en los negocios. Va acompañado del texto "La solución empieza por co-", con 50 ideas sobre por qué y cómo el mundo, y en especial los negocios, van en la línea de la colaboración (LINK). También se facilita el acceso al texto "negocios co-" con 50 ejemplos de negocios colaborativos.