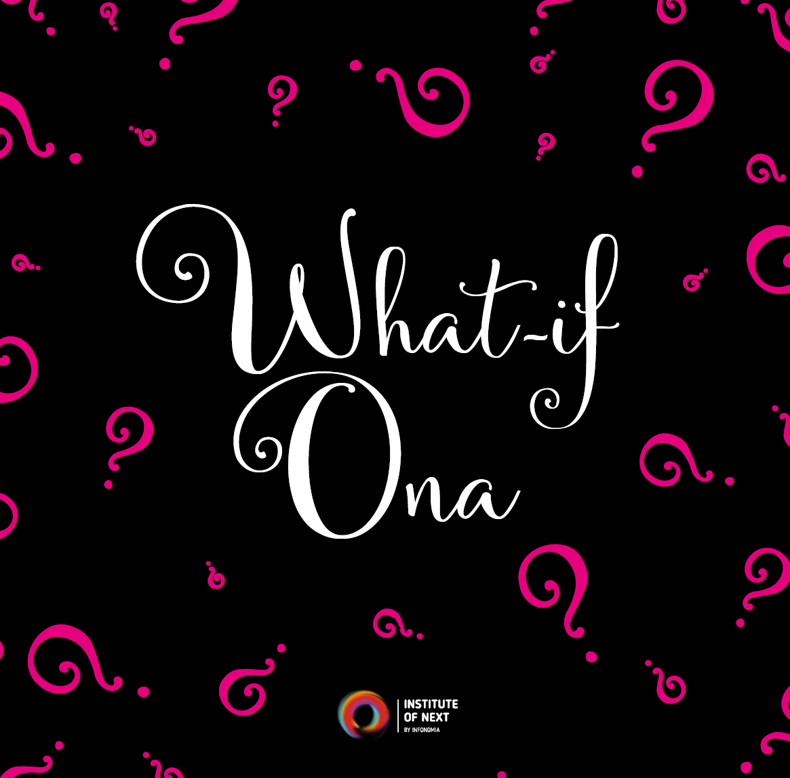 WHAT IF ONA – ONA LA CURIOSONA
My new book, a children's book, where Ona calls into question whatever is around her.
Available for free in PDF in 3 languages (Catalan, English and Spanish), and also available on paper through printing on demand at Amazon.
All the details and links here.
Enjoy!
Thanks to all the co-authors:
Text: Gina Clotet · Illustrations: Sílvia Morilla · Design: Curro Astorza