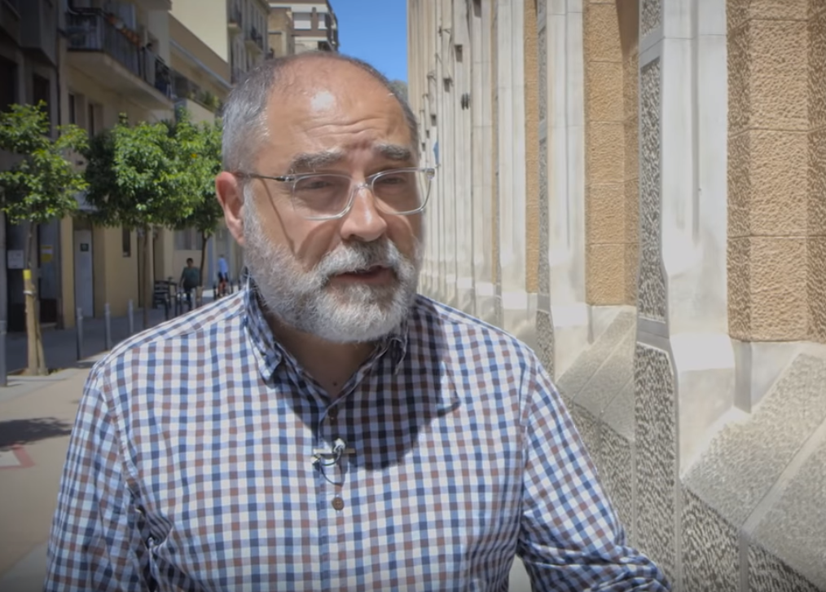 WHAT'S NEXT, THE VIDEO
We wish you a good summer: rest, walk, read, sleep and reflect and enjoy the best of life.
We know that, although on vacation, your restless minds will need, right away, some stimuli to rethink the complex world in which we live.
Therefore, we are excited to share with you this video, in which we have asked a few friends of sharp minds about «what's next», about «what's coming».
They constitute a thread of worth-reading ideas. Open, challenging, optimistic …
We hope that, in the midst of the calm of summer, you may have a moment to enjoy the ideas.
We live in a much more complex world. Understanding it will require more collaboration than ever before.
Have a nice summer!