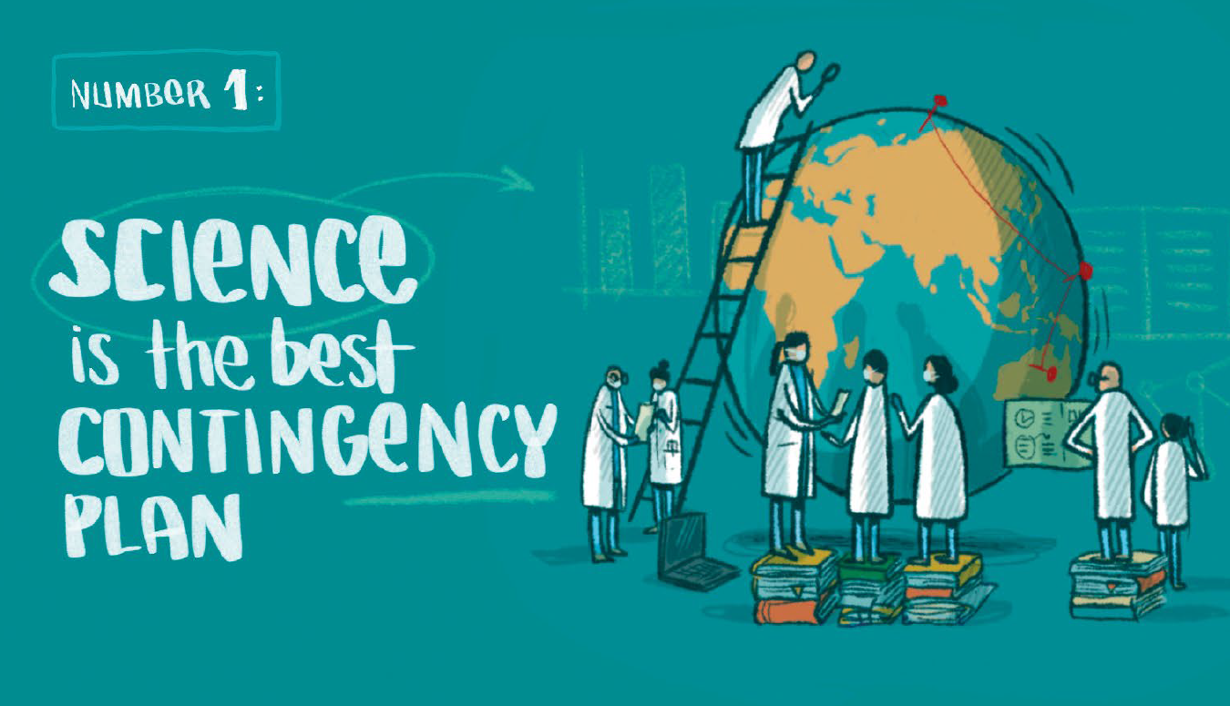 QUÉ HEMOS APRENDIDO DE LA COVID19 (ENG-ESP-CAT)
A través de decenas de entrevistas con empresarios y directivos, hemos derivado una serie de aprendizajes que hemos sintetizado en 15 «píldoras» de conocimiento, que hemos ido publicando durante el segundo semestre de 2020.
El proyecto ha sido realizado gracias a la colaboración de la UPF-BSM (Barcelona School of Management), Hunivers y el Institute of Next.
Cada píldora ocupa una sola página y está disponible en inglés, castellano y catalán.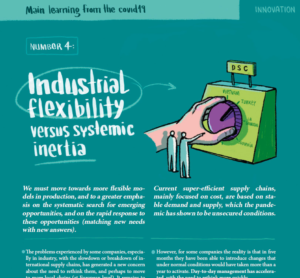 Aquí están:
1. SCIENCE IS THE BEST CONTINGENCY PLAN:
2. NO PEOPLE, NO ANSWERS
3. CONSCIOUS OPTIMISM TO GET AN IMPACT
4. INDUSTRIAL FLEXIBILITY AGAINST SYSTEMIC INERTIAS
5. SELF-KNOWLEDGE TO PUSH FORWARD
6. WE NEED MORE PUBLIC-PRIVATE COLLABORATION
7. THE ISOLATION ECONOMY STIMULATES E-COMMERCE
8. WITHOUT THE NEW LOOK IMPOSED BY COVID OUR COMPANIES ARE DOOMED TO DIE
9. THE ECONOMY IS CYCLICAL: CRISES BEGIN AND END
10. ACTIVE ADAPTATION IN RESPONSE TO A TRANSFORMED DEMAND
11. THE PERMANENCE OF CHANGE
12. BETTING ON GROWTH AS AN ALTERNATIVE TO CUTS
13. CATALYTIC QUESTIONS TO ACCELERATE OUR TRANSFORMATION
14: WITHOUT THE FEMININE GAZE THE FUTURE WILL ONLY BE IMPERFECT
15. ENSURE THE GENERATION OF ECONOMIC VALUE THROUGH MORE INCOME
16. WE ARE MORE VULNERABLE: HUMILITY IS MORE NECESSARY THAN EVER